A selection of the Books and other items available to buy at the Centre
Open Tuesday 10-4.00pm, Thursday and Saturday mornings 10-1.00pm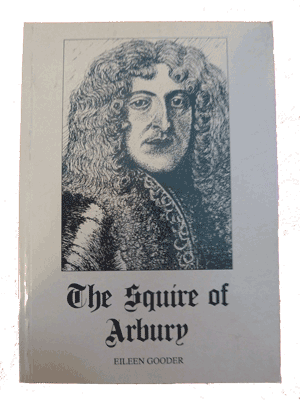 A fascinating history of Sir Richard Newdigate, 1644 -1710.  Father of 18 children, 14 of whom grew to maturity, he was an English landowner, entrepreneur, engineer, and politician who held the title of Commissioner for Assessment for Warwickshire, and served on the Warwickshire Commission of the Peace, as well as the Member of Parliament for Warwickshire for two separate terms. He also became well known for investing his estate's wealth into expansions and mining ventures, and for large infrastructure projects.
We only have a few copies of this very rare and highly collectable soft back.   Our price £20.00 per copy.  You can pay three times as much on the net.
When they're gone – they're gone.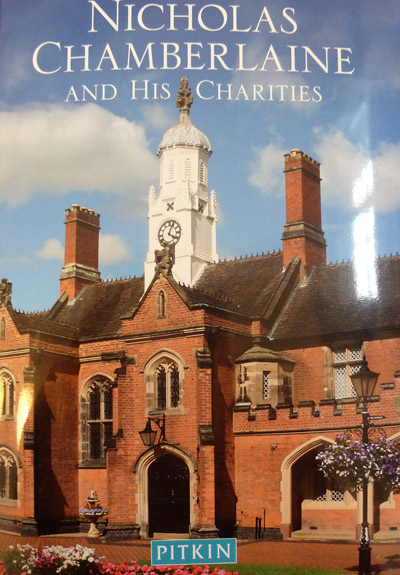 The story of the 17th century Bedworth vicar and  benefactor whose far sighted financial skills and his desire for the betterment of his parishioners created the iconic Bedworth Alms Houses and founded two school; his legacy has lasted into the 21st century.
A remarkable story of a remarkable man.
Soft cover £5.00 in stock collect from Centre.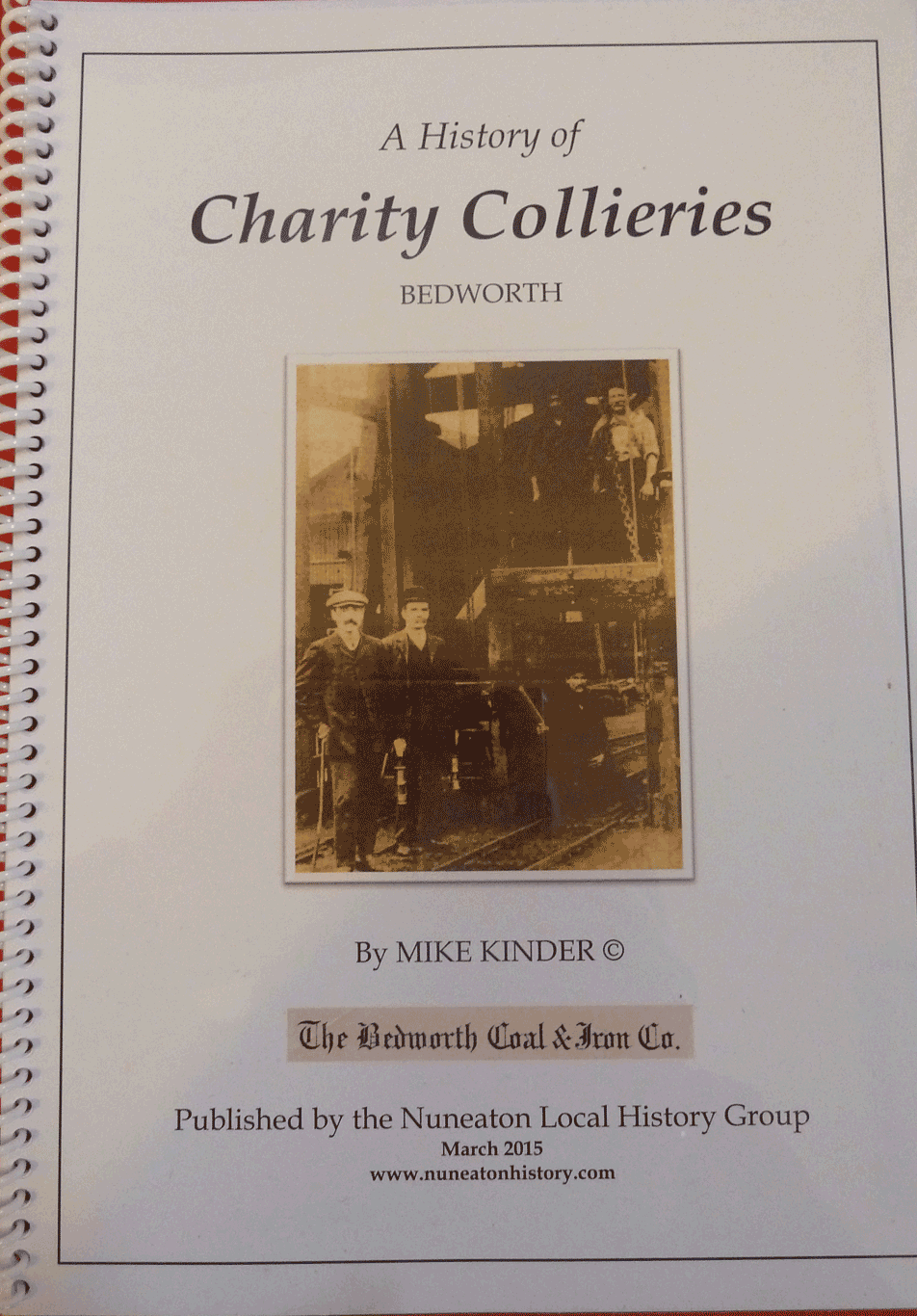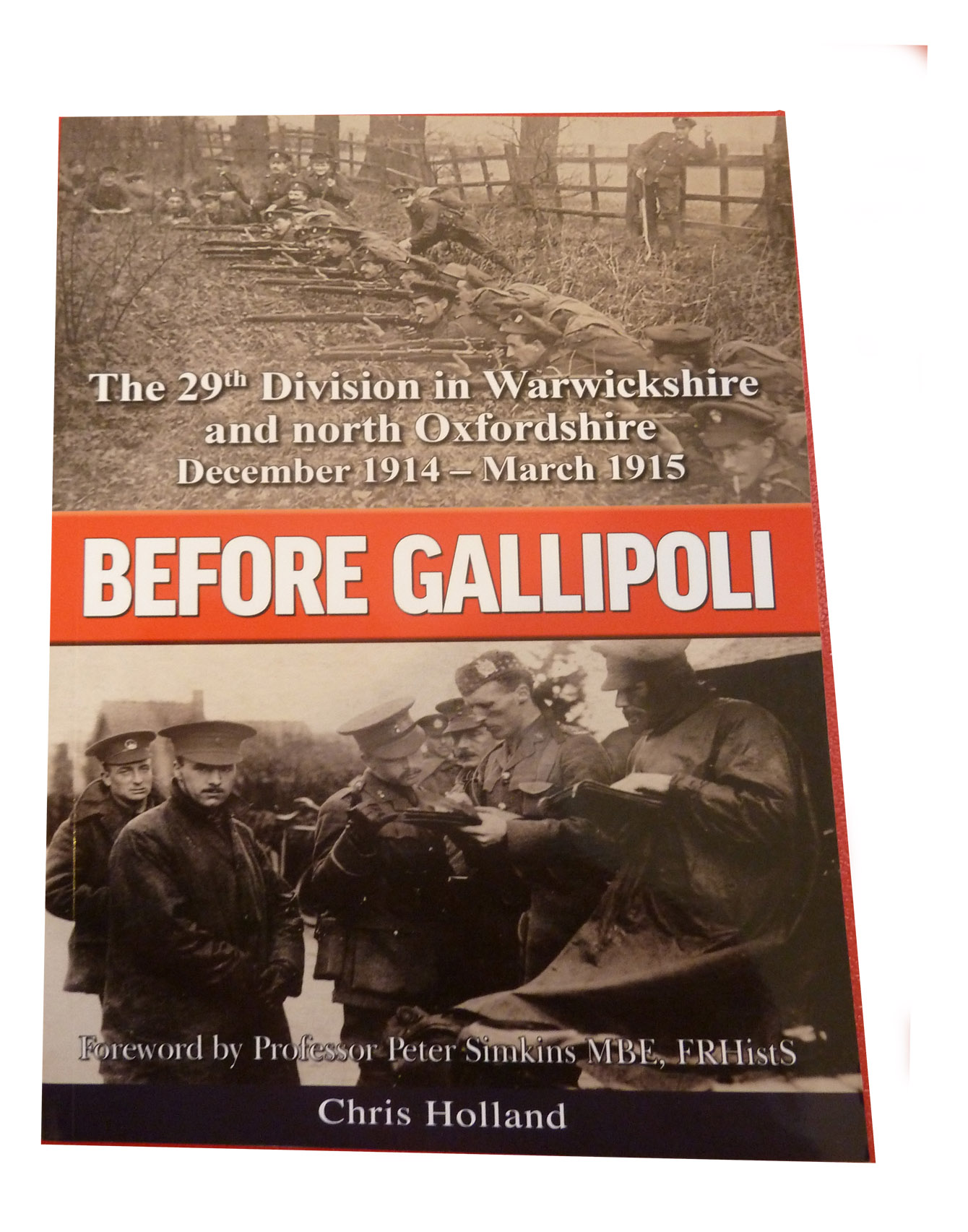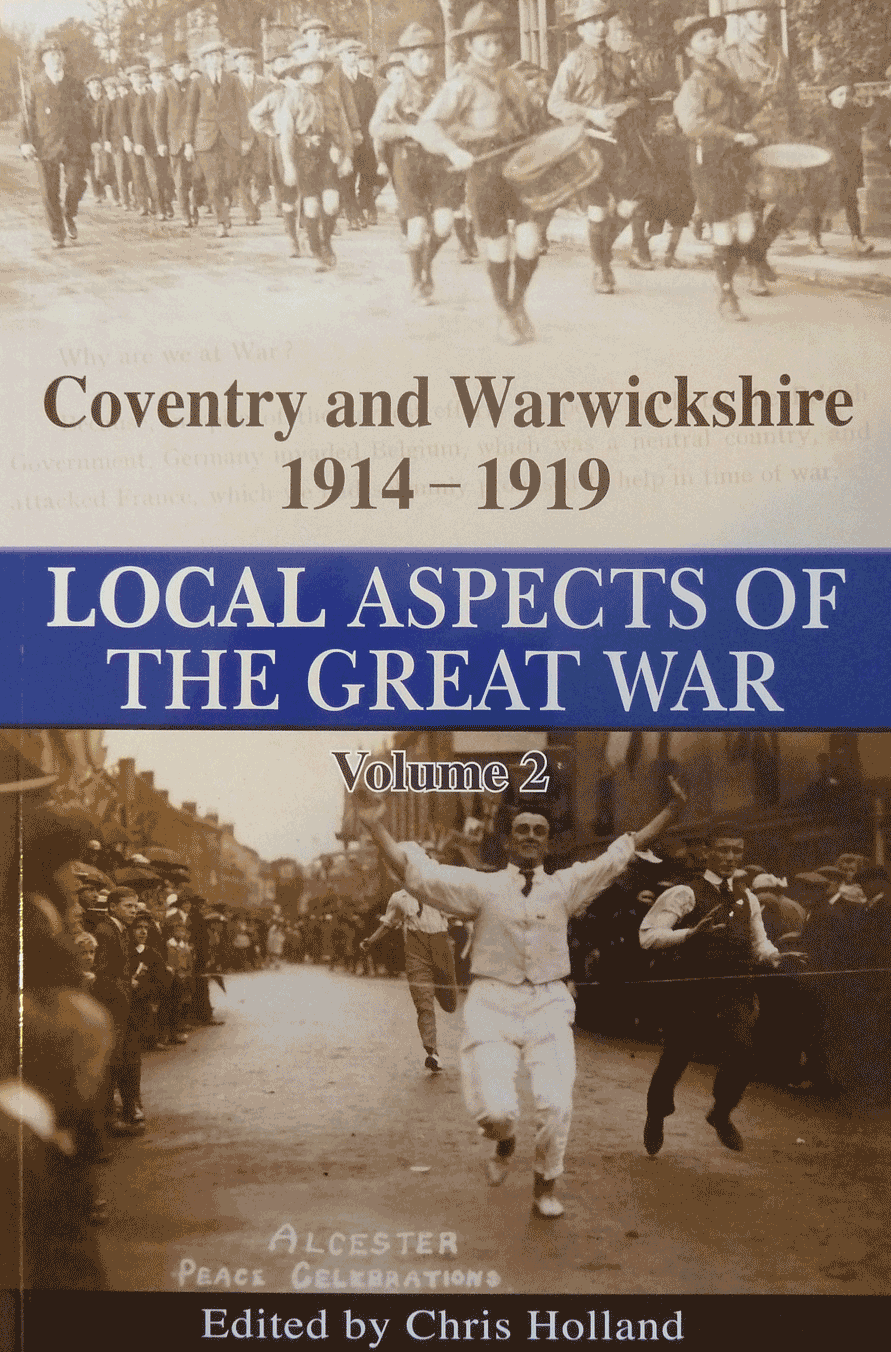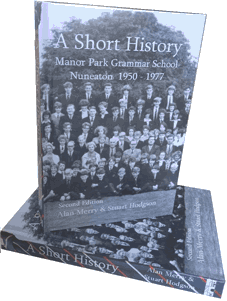 Alan Merry and Stuart Hodgson's new book on the history od Manor Park School.  Priced at £20.00 this hardback book has 300 pages and is an expansion of the original softback with new stories and photographs.  If you attended Manor Park between 1960 and 1977 then this book is for you.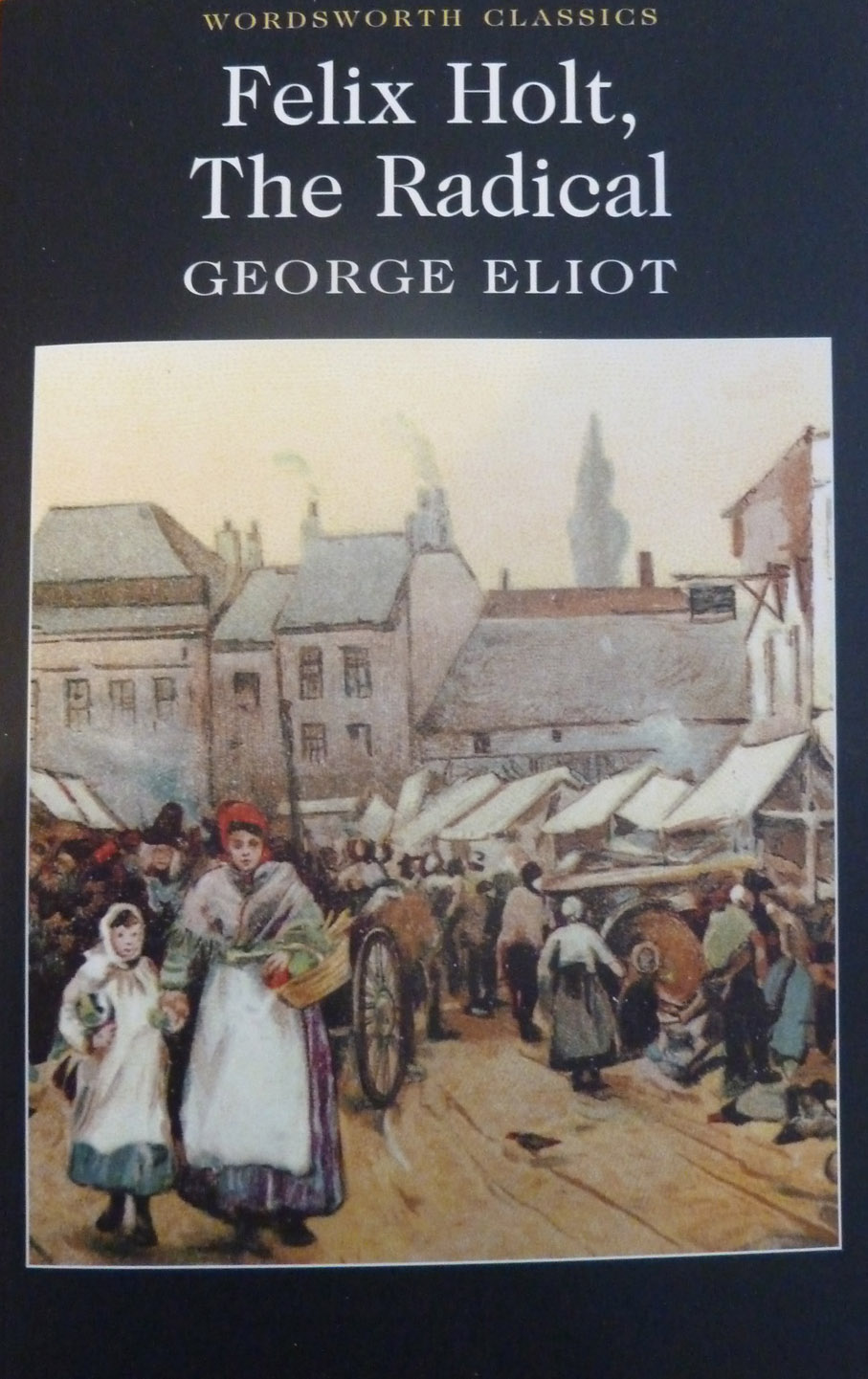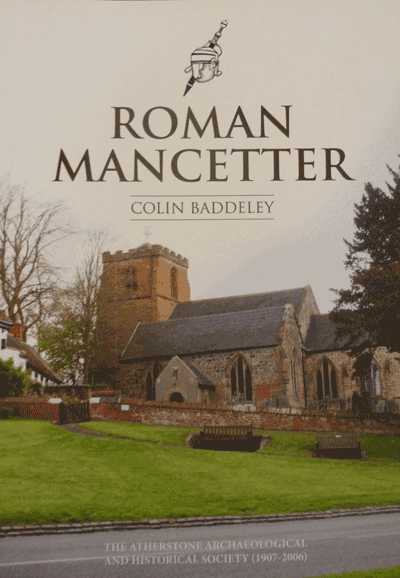 Colin Baddeley tells the story of the invasion of AD43 from the perspective of the half legionary fortress at Mancetter and the Legio XIV Germina who inhabited it.  He describes the Romans' struggle to colonise Britain against native resistance, which culminated in Queen Boudica's ill fated attempt to put an end to Roman domination.This battle, which claimed many thousand British lives, is generally thought to have been fought at Mancetter.
In stock. £7.99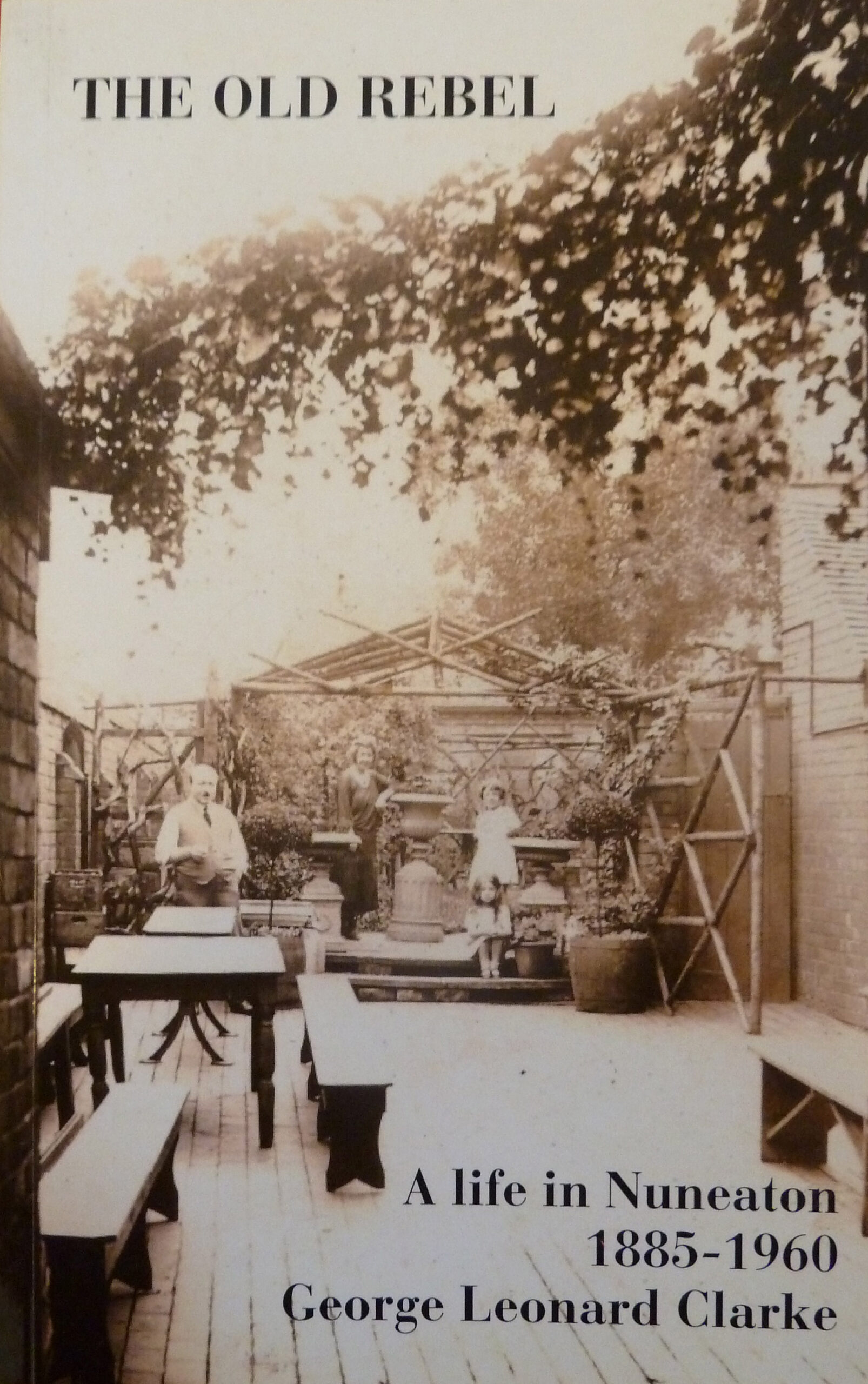 George Clarke had an amazing life. He worked for the famous Nuneaton photographer, Clare Speight; went to South Africa to work, then worked at Stanley's brickyard and at Nuneaton Colliery where he was trapped and buried in a roof fall for two days but survived and went on to be a shopkeeper, publican and debt collector.
The book has many photos and is full of richly described characters and much humour – a most rewarding read.
£12.95 in stock and available to collect from the centre.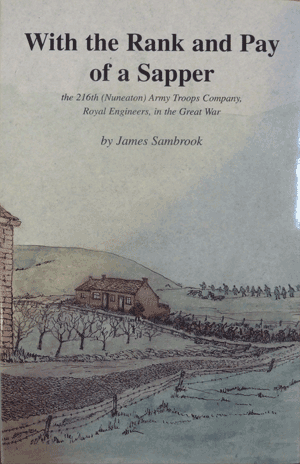 With the Rank and Pay of a Sapper deserves a very high ranking among he histories of small units at war.  It does not rest merely on the testimony of a single individual but combines letters, diaries and memories from a variety of members of the 216th Royal Engineer Company.
The result is a fascinating and wide ranging picture of life on the Western Front.
Professor Sambrook takes the reader deep into the minds and attitudes of the Nuneaton men who volunteered to "do their bit" and found themselves caught up in the greatest war the world had ever known.
H/B £20.00  in stock.
A selection of Postcards, Gifts and Pocket Money items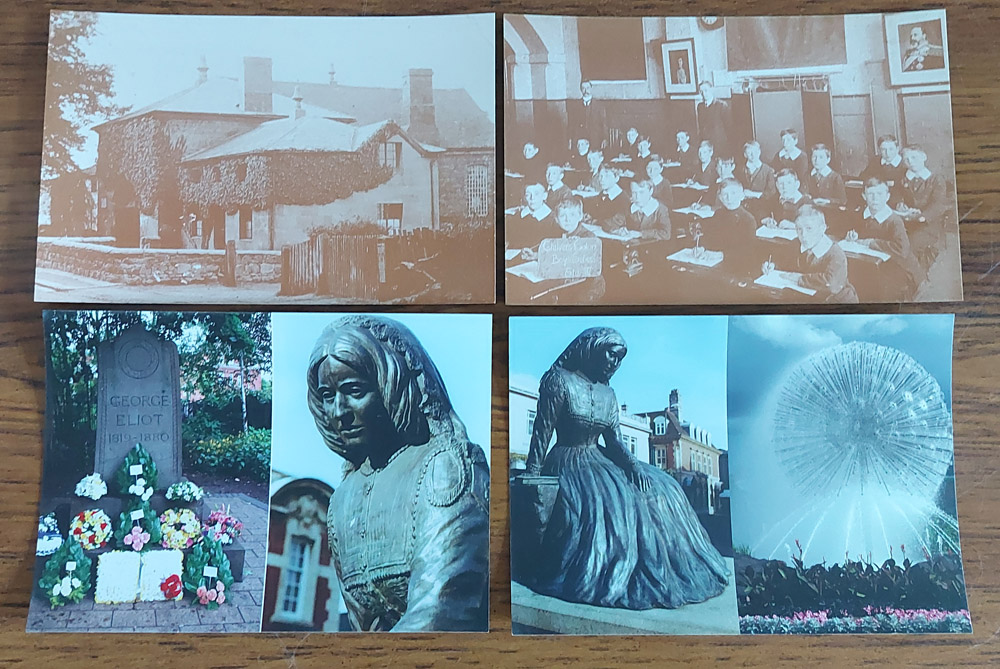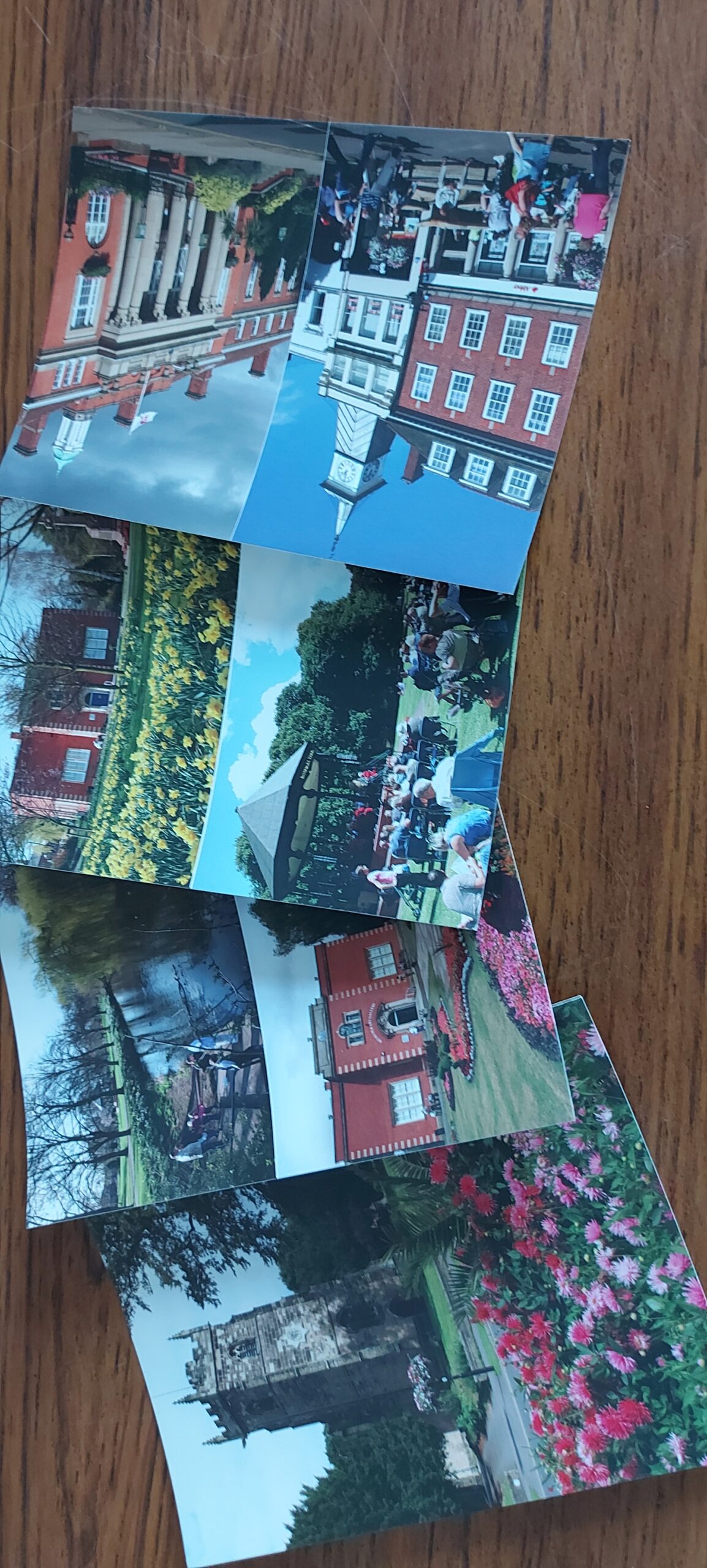 Copies of Nuneaton newspapers and some national ones going back to the 1800's are available for research or just to read.  Please ask one of the Trustees or volunteers.
We have a large selection of old maps of Nuneaton and the surrounding district.  Please ask if you wish to view them.
Address
Nuneaton Heritage Centre
Avenue Road
Nuneaton
CV114LU
Visit
Tuesday 10.00am – 4.00pm
Thursday 10.00am – 1.00pm
Saturday 10.00am – 1.00pm