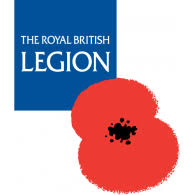 We are open on Tuesdays 10.00 – 1.00
(other times by appointment)
                                  Thursdays 10.00 – 1.00pm and most
Saturday mornings, 10.00am – 1.00pm.
Occasionally, due to bookings we have
to close to the public on those days
but details can be found here.
The email links are working if you wish to contact us.  Bookmark this site and visit us regularly to see the latest additions.
Thank you to everyone who so generously donated towards the Roof Fund.  The repairs are all done, and although we initially lost some exhibits, thanks to you all we have come through much better than we expected.  In this day and age of continually rising costs your genorosity has been amazing.  Without your donations we would have struggled to keep going.
Thank you most sincerely from all the Trustees, Volunteers and User Groups.
The Centre is governed by a Board of Trustees who, along with our dedicated volunteers, work hard to preserve artifacts and documents relating to Nuneaton and to Nuneaton's industrial past.  We take no salaries and rely on our fund raising initiatives to keep the Centre going, plus the support from Nuneaton and Bedworth Borough Council and Warwick County Council.  It is hard work but we enjoy it!  If you are in Nuneaton come and see us, we would love to see you.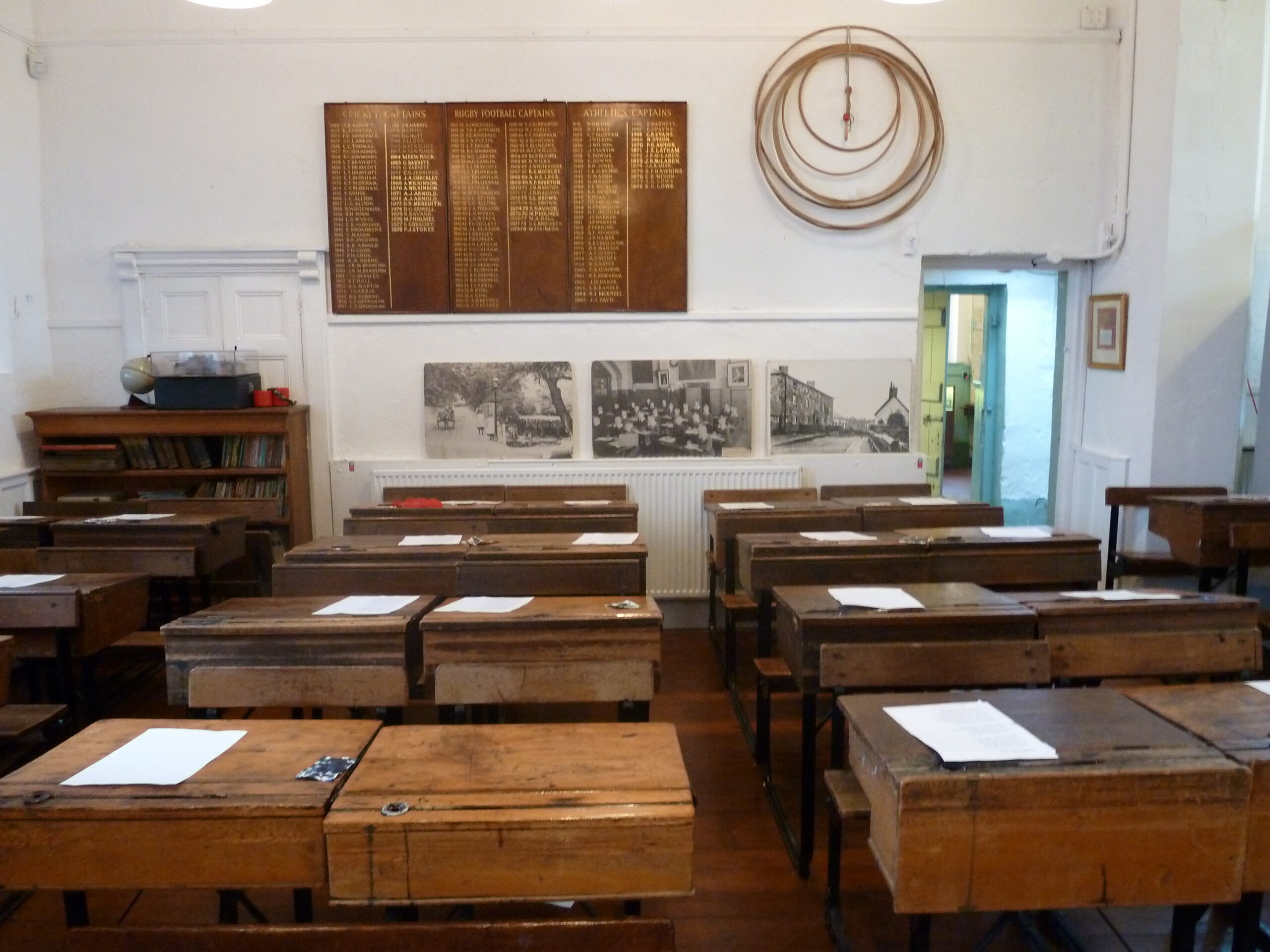 Victorian School Room
Especially for Schools.  Take your class on a trip back to the Victorian schooldays, write with pen and ink, try your hand at Pounds, Shillings and Pence, sit in the original wooden school desks, learn your times tables by rote all under the watchful eye of your Victorian Head Master.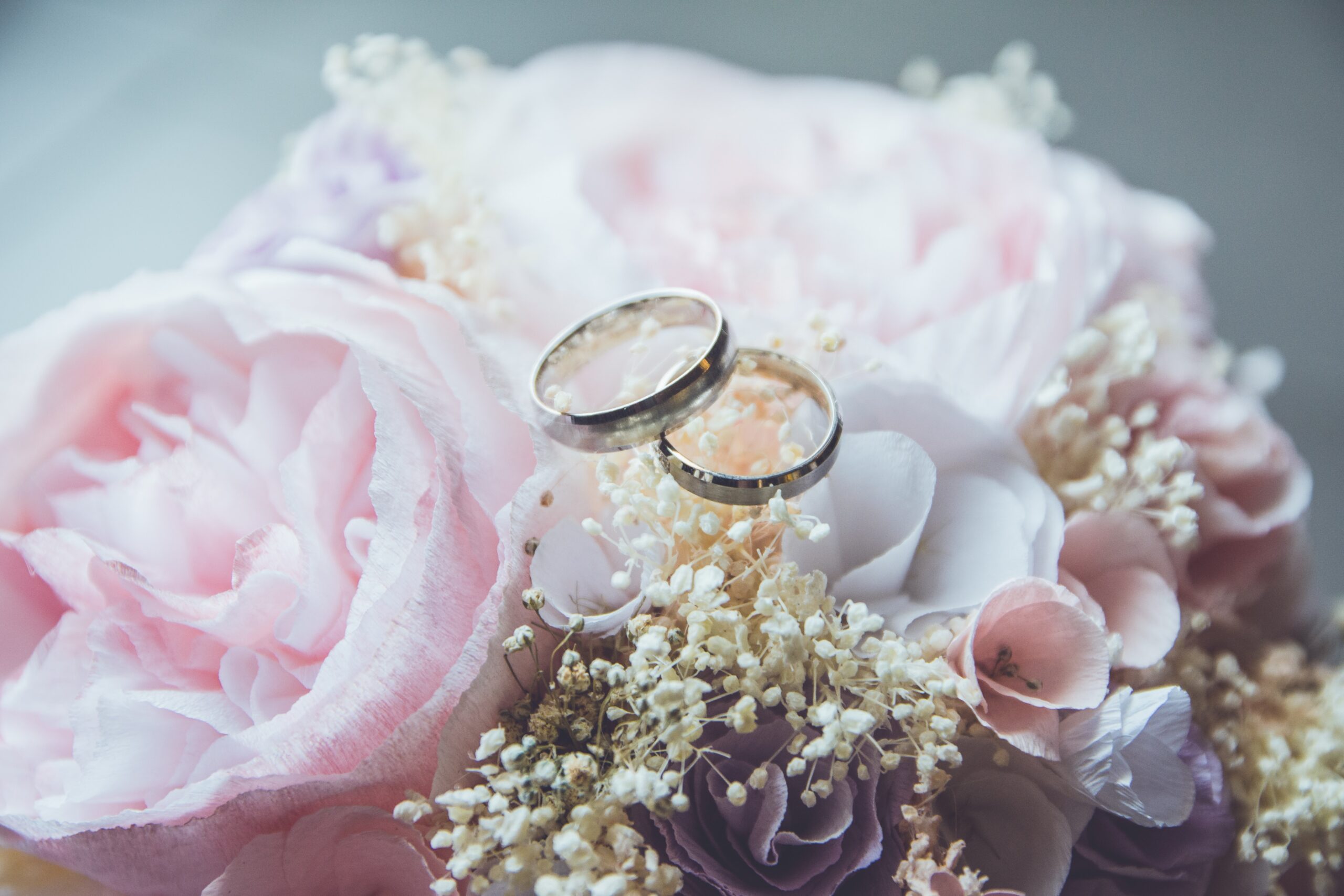 Weddings & Events
Book the Centre for your Special Day.  We can arrange cataering or you can bring your own caterers in, we have full kitchen facilities.  Come and talk to one of our team.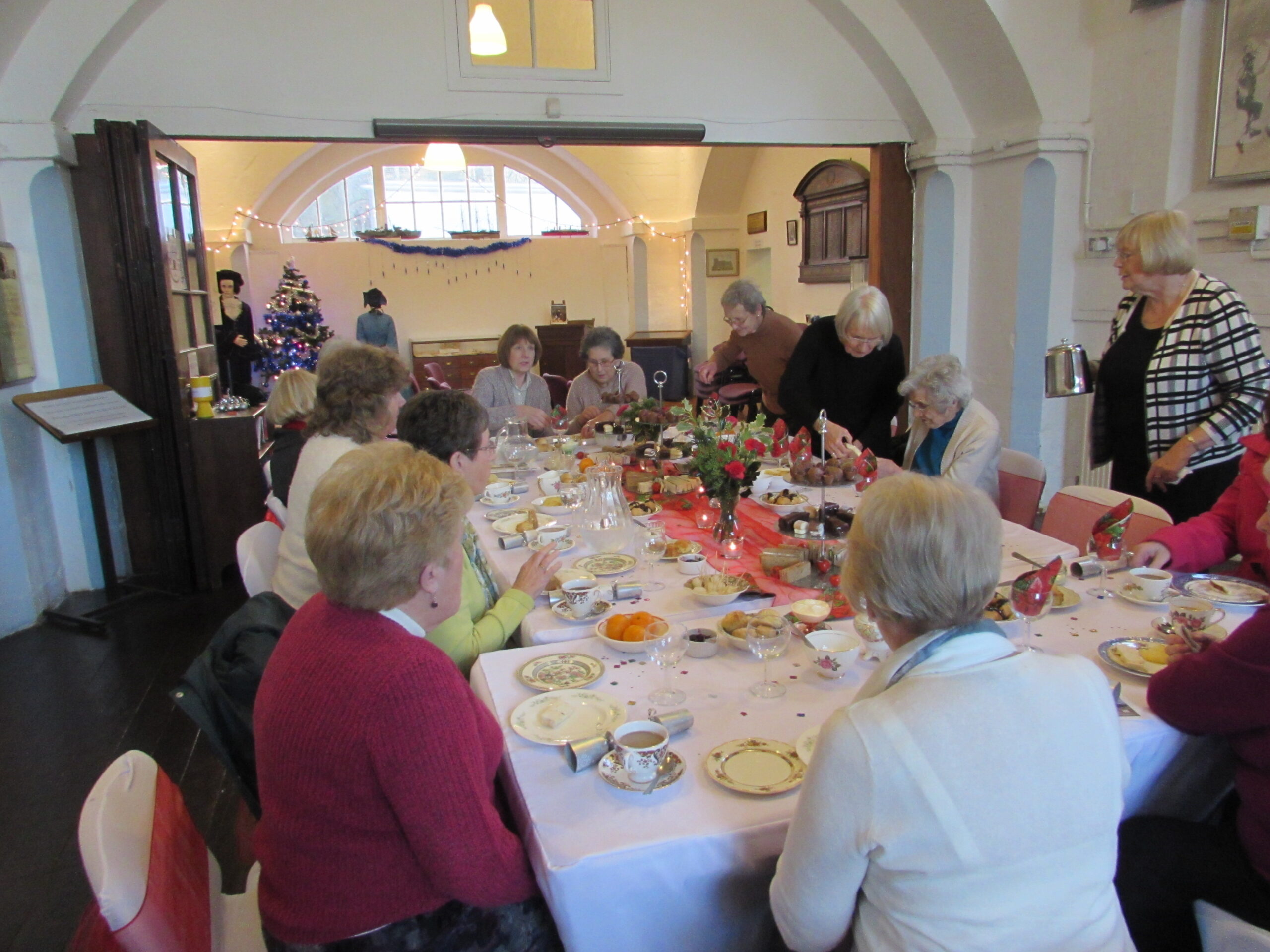 Cream Teas
Our locally famous Cream Teas are back on the menu.  We can cater for up to 40 people, with sandwiches, cream cakes, endless cups of tea, a guided tour of the Centre and a talk on the Centre from one of our experts.
We can accomodate small weddings, up to about 40 people.  Come in and talk to one of our team.  One of the oldest buildings in Nuneaton, it is a venue with a difference.  Your guests will be enthralled.
The Centre's Museum is a museum with a difference.  Most of our exhibits are local donations and acquisitions and reflect Nuneaton through the years.  It is a truly eclectic mix of local heroes and industrial exhibits, with football, toys, games and typewriters mixed in, a Victorian Parlour and bedroom, 1940's scullery and all kinds of oddments, each one a conversation piece.
We've just added a slideshow/video of the restoration of the courtyard.  Go to the Museum page for a look.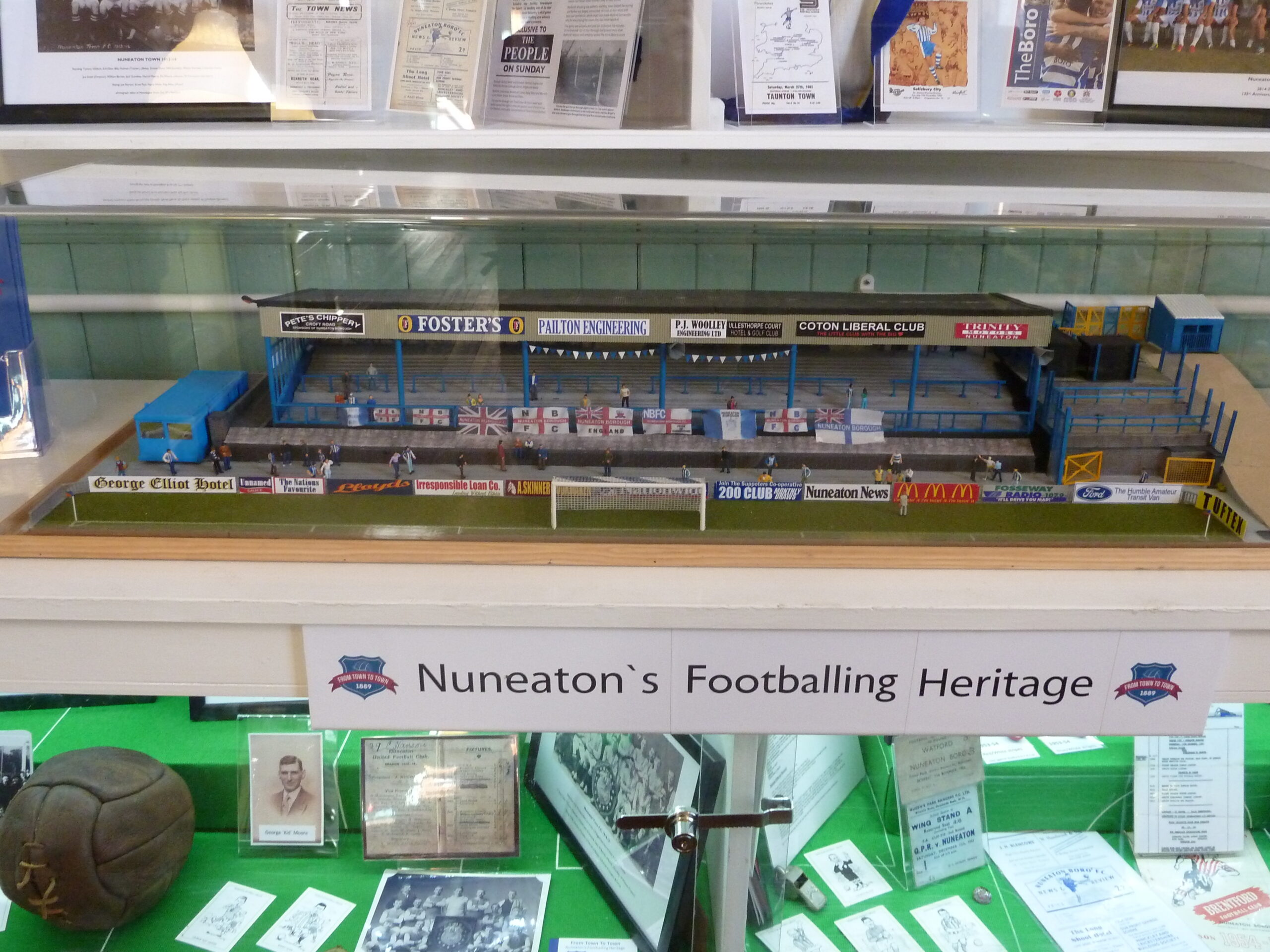 Research
The Centre has a large collection of books and maps on Nuneaton as well as bound copies of local newspapers going back to the 1800's.  Our trustees or volunteers are on hand to assist you.  We are hoping to start our Family History Help Centre again, once things are back to normal.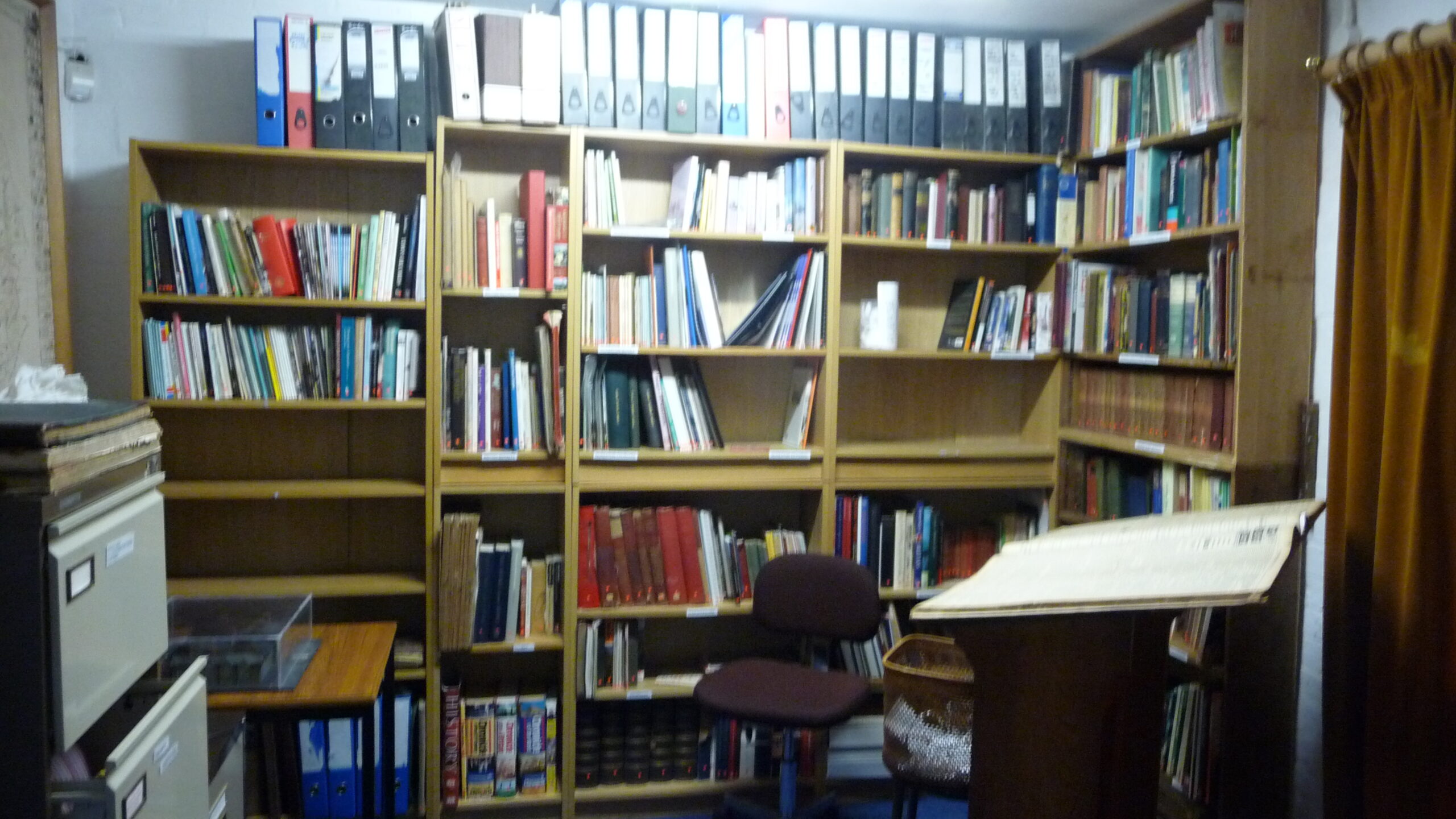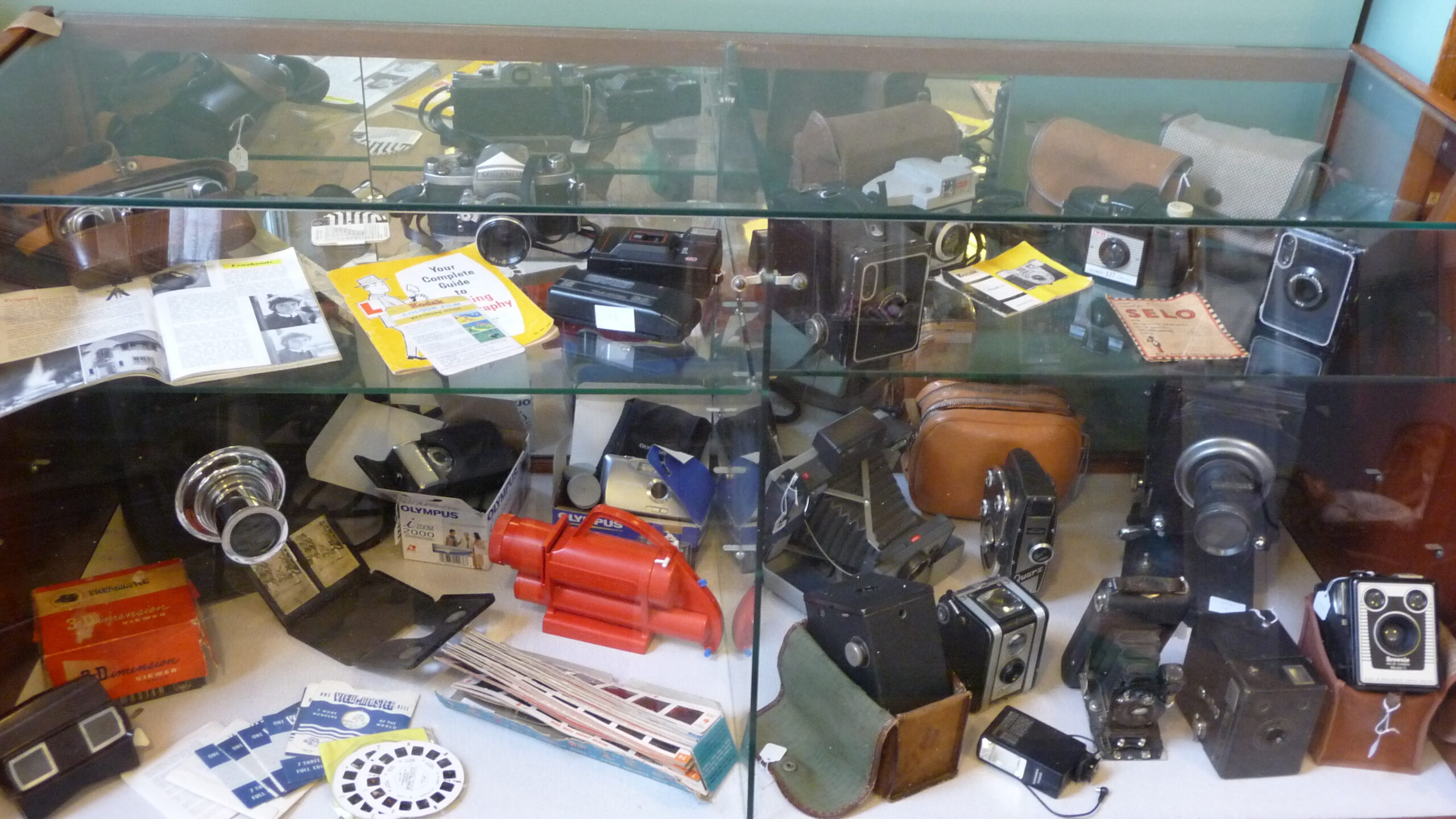 Events
There are various events held throughout the year, the main ones being the centre's Spring Fayre and Open Day along with the National Heritage Open Days in September each year.  You will see forthcoming events on our Calendar page.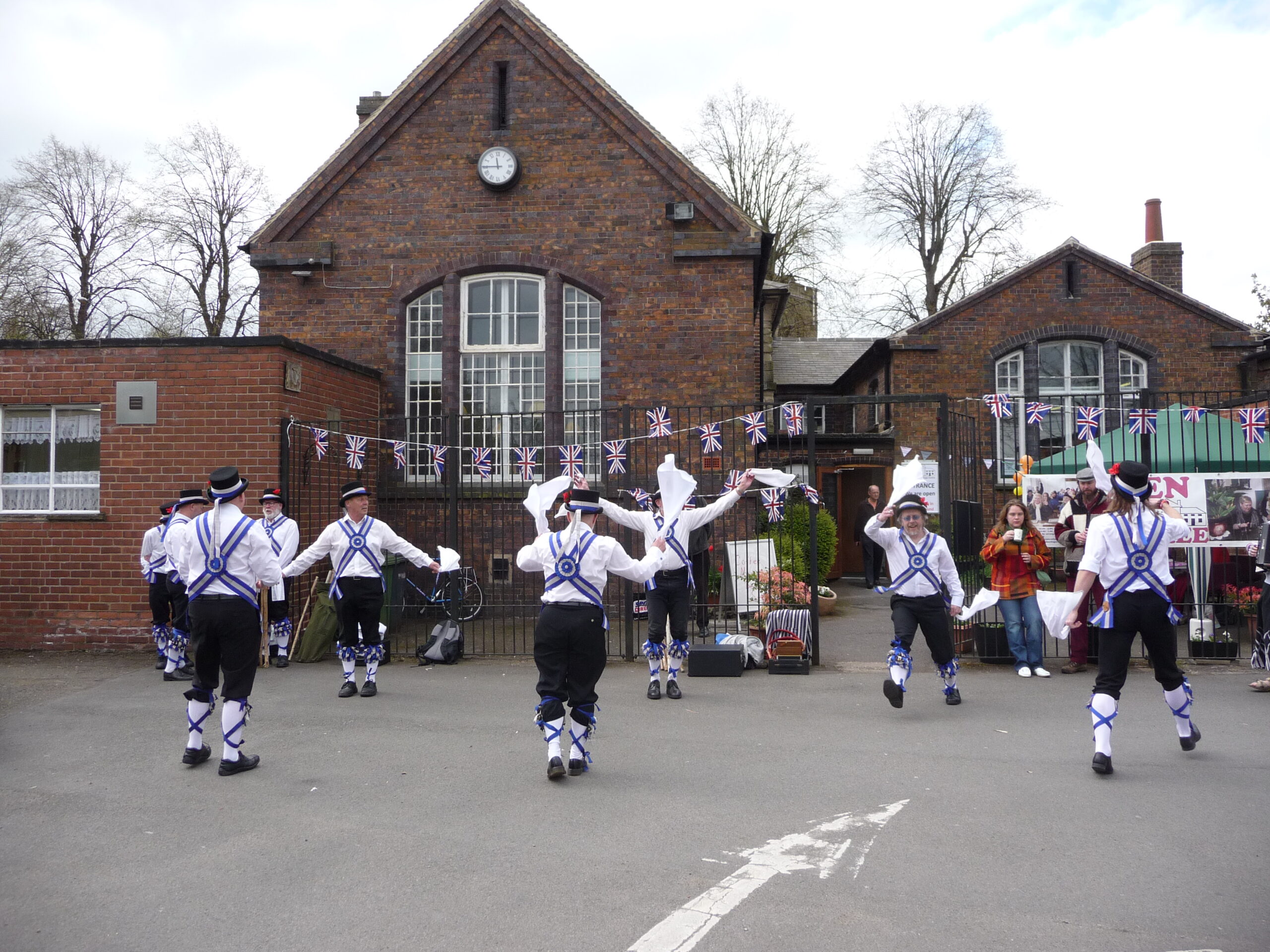 The George Eliot Annual Lecture is now available to watch on our 'Schools' page.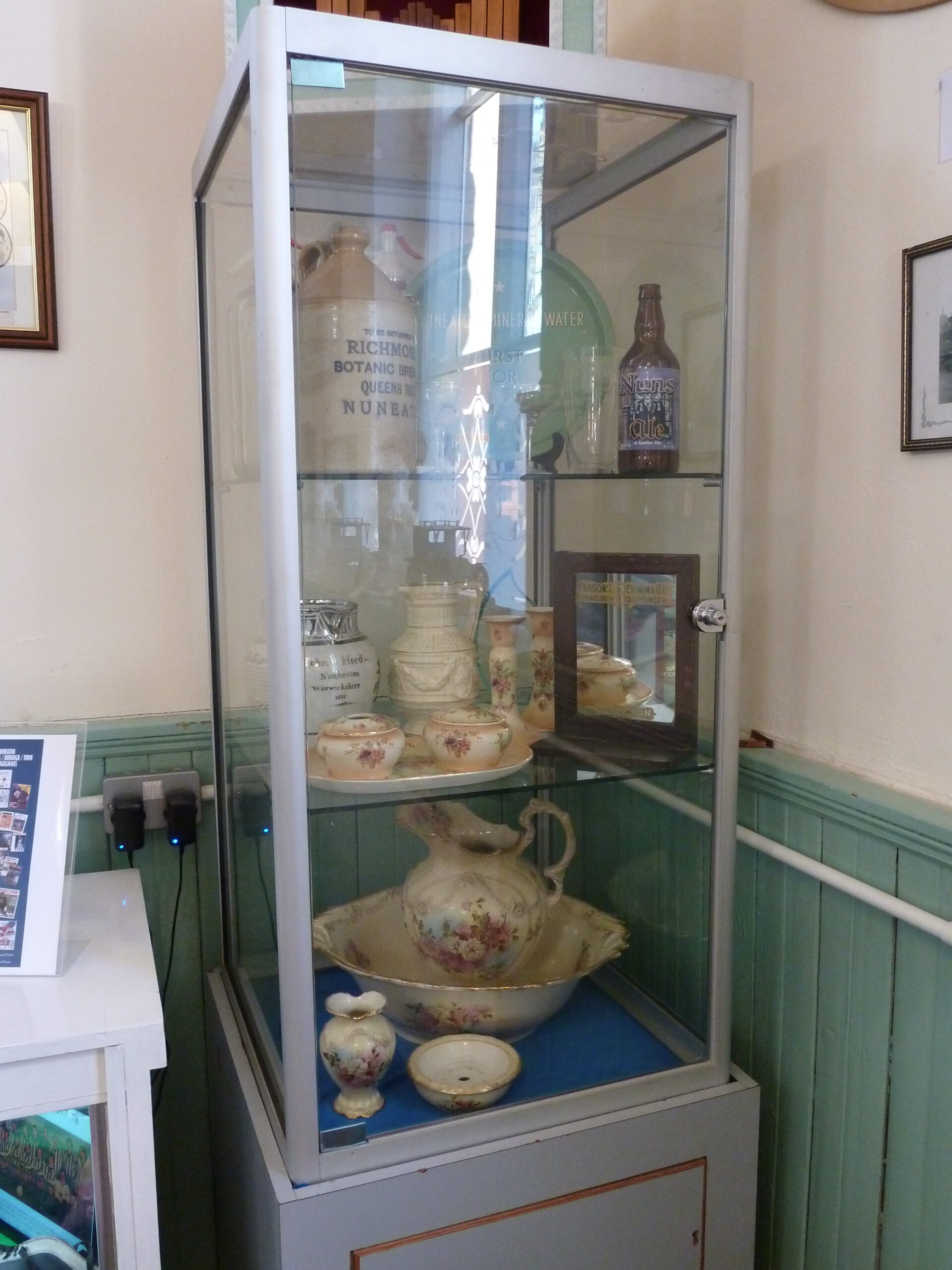 Room Hire
Rooms available to hire for small or large groups, long term or "one -offs".  Good parking, kitchen available, central heated, tables and chairs.  Contact the centre for availability and prices.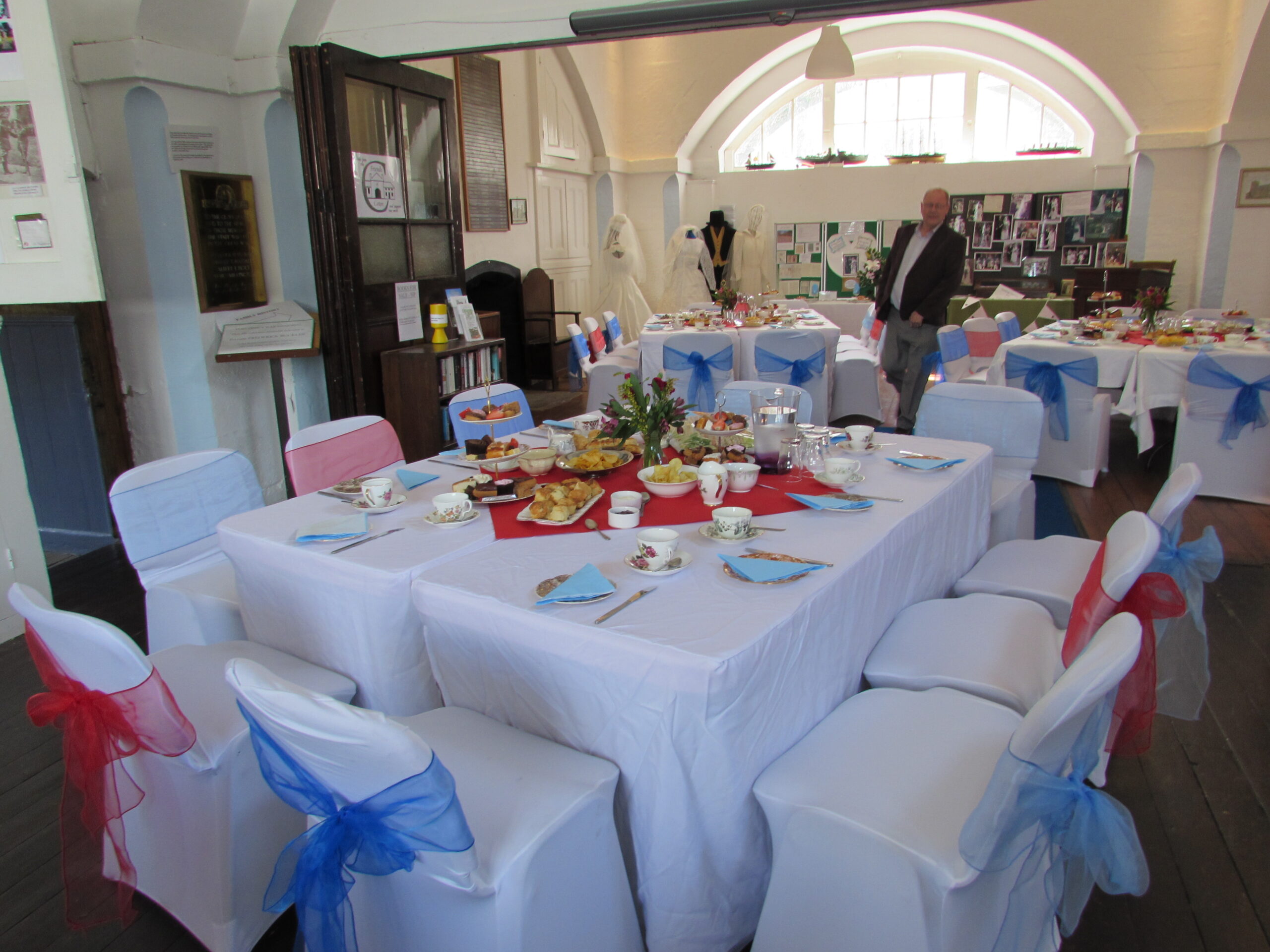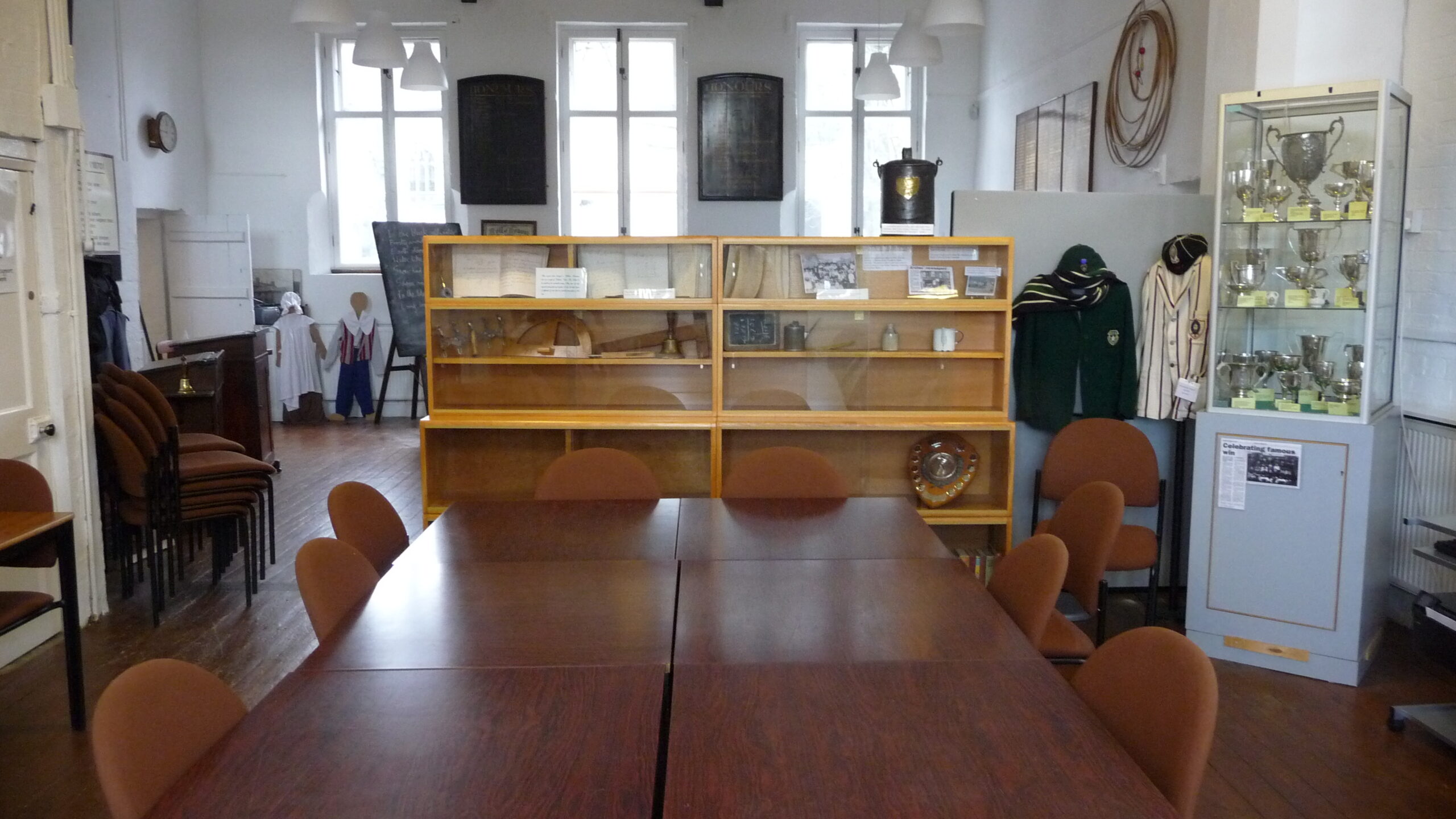 Become a Friend of the Centre
Friends of the Centre play an important role in maintaining the building.  A subscription of £10 per year (or more if you wish) helps us carry on.  Quarterly newsletters keeps you up to date with what's happening and we have an annual "Friends Evening". 
We can cater for a maximum of 40 people for a "sit down" cream tea with sandwiches, cream cakes, endless cups of tea, a talk on the Heritage Centre from one of our  Trustees or Volunteers or a slide show/talk on some other local subject plus a guided tour of the Centre.  It all makes for a lovely afternoon and is very popular with Community Groups, Care Homes and other organisations that provide for the older person.  Contact us for a quote.
The Nuneaton Heritage Centre is one of the oldest buildings in the borough and one of my favourite places to visit. There is always something new to see, some new project getting underway.  It is a credit to the dedication of the Trustees and Volunteers and I heartily recommend you to visit the Centre if you find yourselves in our lovely borough.
Open all day Tuesday 10am – 4pm,  Thursday and Saturday mornings 10am – 1.00pm.  Other times by appointment: ring 02476 325 822 Tuesday or Thursday a.m.
Address
Avenue Road
Nuneaton
CV11 4LU
Visit
Tuesday 10.00am – 1.00pm
Thursday  10.00am – 1.00pm
Saturday 10.00am – 1.00pm