Detailed below are the rooms available for hire.  Please note, we do not have a  drinks licence or a music licence. Hirers should supply their own drinks and comply with the current PPL (Phonographic Performance Licence) requirements.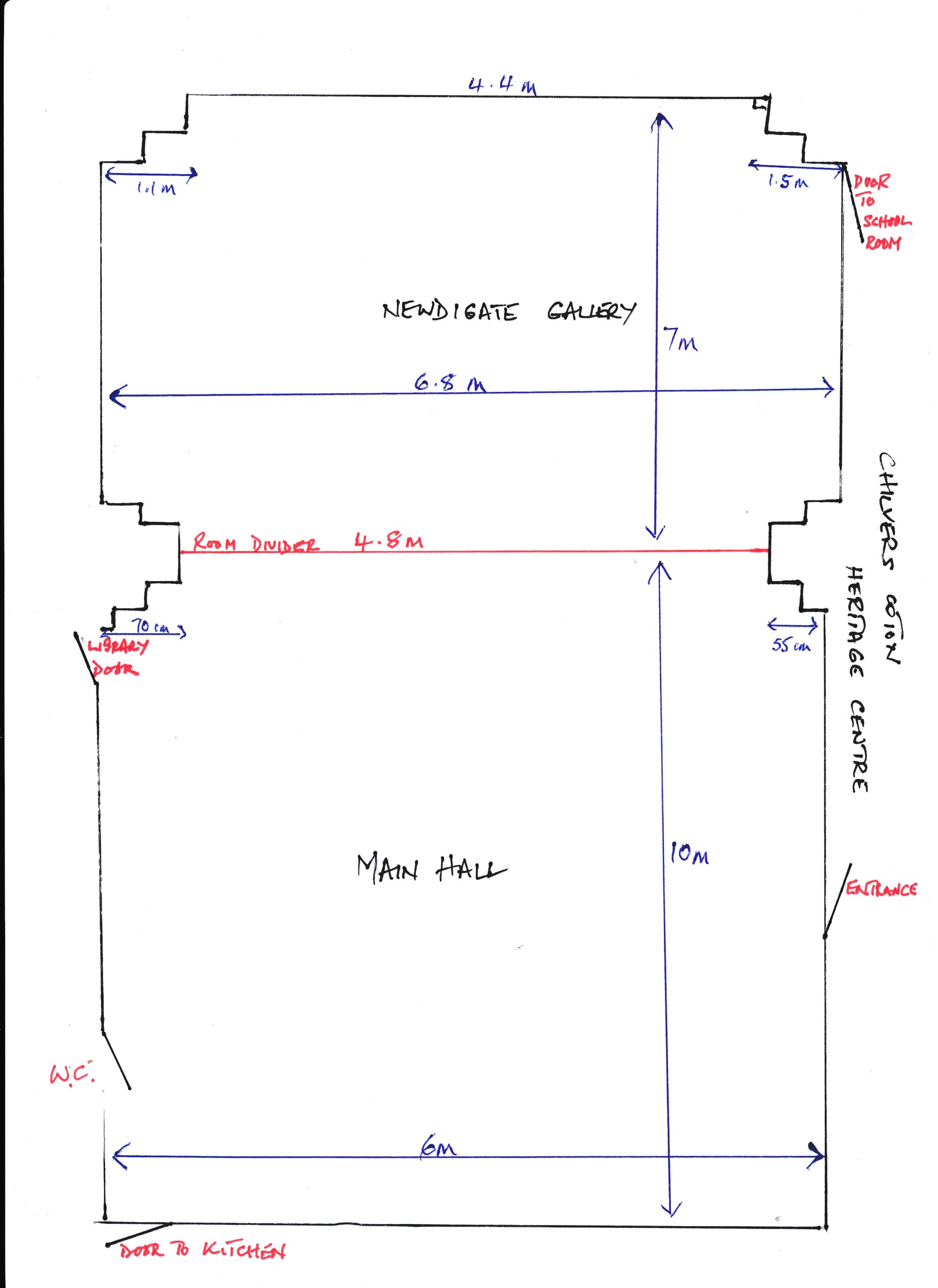 The Main Hall is the largest room in the centre, measuring 17m x 6m (102 sq.m) accomodating 40-50 persons seated.   It can be divided if required as per the plan.  Tables and chairs are available as is the kitchen.  It has easy access to the toilets including a disabled toilet.  Parking is available in the centre's car park.
The Streather room is a smaller room for hire, measuring 10m x 6m.  It is an ideal small meeting room, accomodating 10 – 12 persons comfortably.  Tables and chairs are available.
Contact the centre on 02476 325 822 for further details on either of the rooms or email us.