The famous Anker Morris Men  have long practised their routines at the Heritage Centre.  Every Wednesday evening if you want to join them. Good exercise, good company and a good time.
02476 372276
Email : [email protected]
Relax Kids supports your children's mental and emotional health and wellbeing with a range of tools and techniques to help calm their body and mind and build confidence and self-esteem. We use a pioneering 7-step whole-brain holistic approach and fun, magical and creative techniques to help your children feel happier and healthier.
Give Natasha a ring to book a place for your child
(07874 901 868) or have a look at their web site https://www.relaxkids.com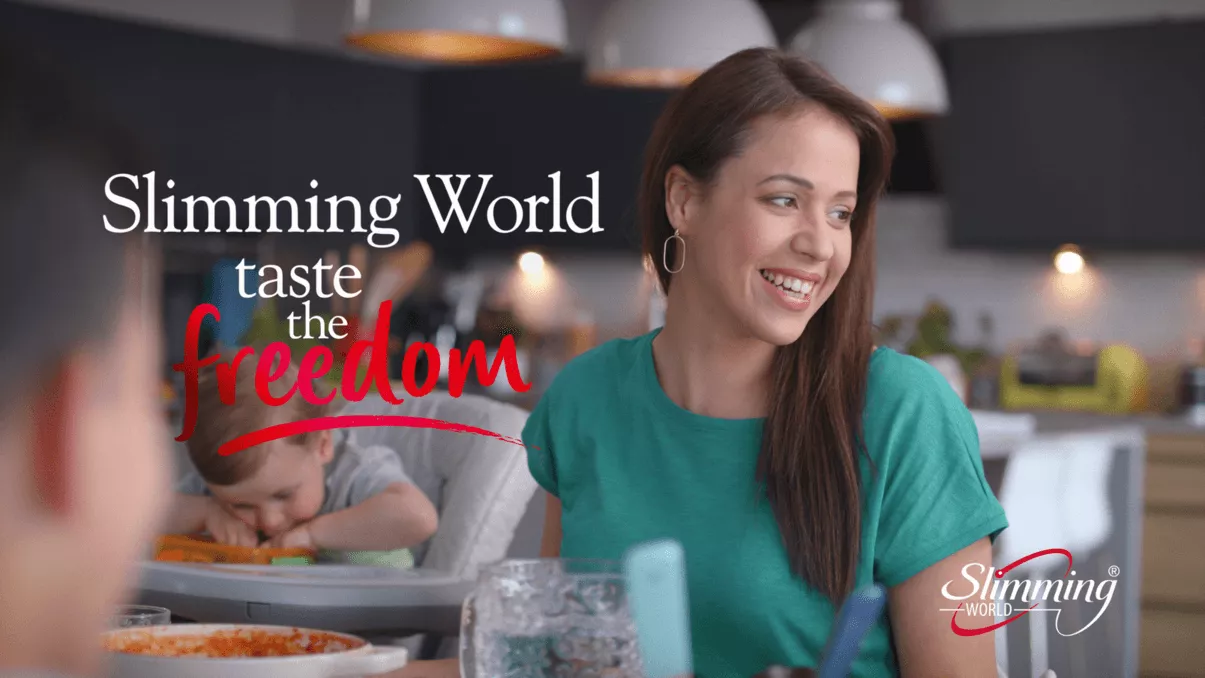 Come and join Debbie at the Heritage Centre on Monday mornings.  Have fun while you lose weight.   Give Debbie a ring on 07957 649437
Anker Morris Men were formed by a group of folk enthusiasts in Nuneaton in 1975 and we take our name from the River Anker which runs through Nuneaton, "anker" being an ancient word meaning "meander" – possibly apt for Morris men! In 1980 the team was admitted to the Morris Ring, the national organisation for teams like ourselves.
We always welcome new recruits, so if men out there would like to give dancing Morris a try, contact us, or just turn up. Musicians are also welcome.
We practise through the winter on Wednesdays at 8pm in the Chilvers Coton Heritage Centre, Avenue Road, Nuneaton, CV11 4LU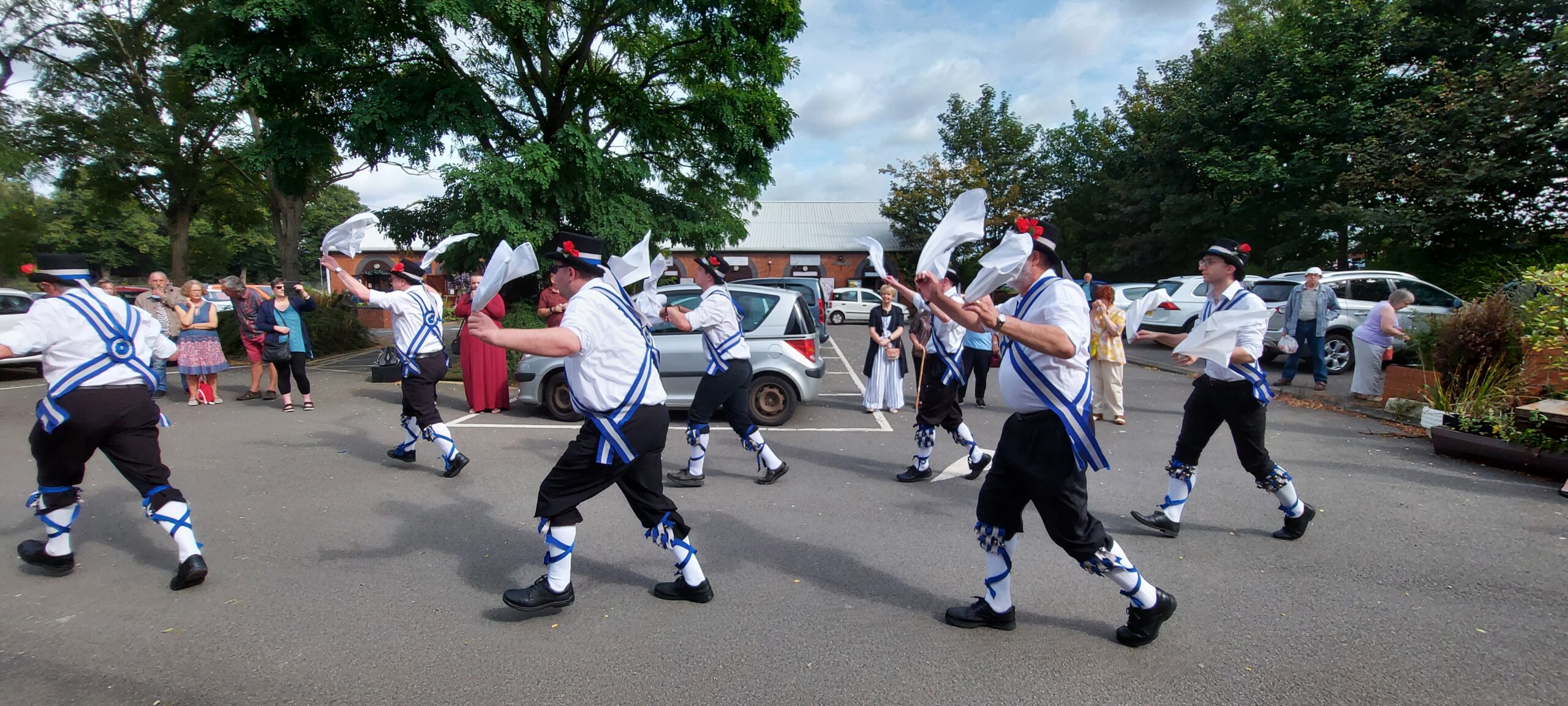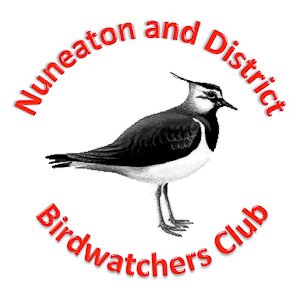 We are an independent birdwatcher's club based in Nuneaton, Warwickshire, founded in 1950. A small, friendly club, we have regular indoor and outdoor events.  Also we have a twitter account @Nunny_Birds
We meet at the Heritage Centre and would be pleased to welcome new members.  Contact us through our Facebook page  https://www.facebook.com/birdwatchernuneaton/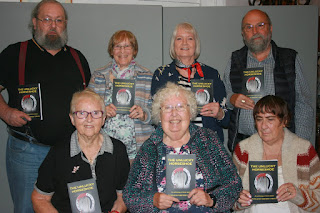 Nuneaton Writers' Circle
A mixed bunch of keen writers of all ages. Full of enthusiasm & supporting each other, whether you want to write for pleasure or profit, you're welcome. Fiction, non-fiction, poetry, short or long. For our monthly activities & competitions, or whatever inspires you. Read them out at our monthly meetings. Get & give useful & supportive feedback.
http://nuneatonwriterscircle.blogspot.com/
Meet on 3rd  Tuesday every month,  7.30 to 9.30 pm
at Nuneaton Heritage Centre, Avenue Road CV11 4LU
Nuneaton Escape is a weekly drop in art group for adults 16+ of all abilities. We work with professional artists on projects based around Escape's heritage work and community activities. We meet every Thursday morning at Chilvers Coton Heritage Centre from 10am until 1pm. We are a friendly and fun group and we are always looking for new members to join this project.  The kettle is always on!
Our work is displayed at Chilvers Coton Heritage Centre for the Nuneaton Open Arts Trail in September and goes on tour to the Old Slaughterhouse in Stratford for Warwickshire Open Studios every June. The group is supported by a team of dedicated volunteers who not only support the group on a one to one basis but also lead on the art sessions and come up with new, creative ideas for the group to enjoy.
Nuneaton Escape invites a £5 donation per session, with further donations encouraged for refreshments. Trial sessions are free for people to have a go before joining formally. For more information https://www.escapearts.org.uk/projects-workshops/nuneaton/nuneaton-escape/